Trusted & Verified Contractors
Find The Best Local Businesses in Your Town
Contractors We Trust is the best in the business when it comes to providing local professionals for services in different industries. No matter what the issue is, our enlisted contractors will take care of it effectively so that you can remain tension free!
Be it area rug cleaning, basement waterproofing, carpet cleaning, damage restoration services, or any other types of professional services that you might need, Contractors we trust is your one stop solution. Our pool of skilled, trained and highly experienced contractors provide the best services in town so that you are satisfied fully.
Services Provided by Our Contractors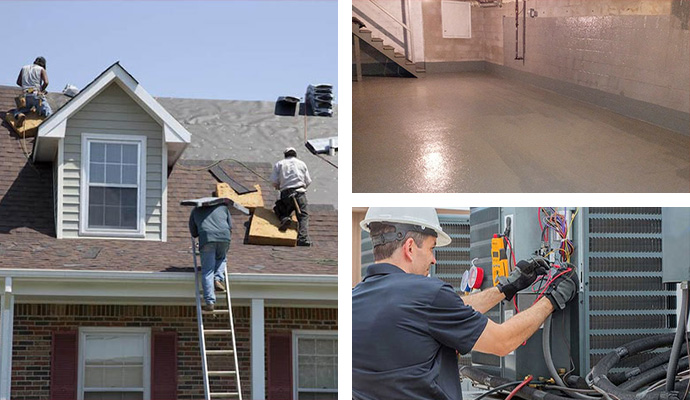 Why Choose Us?
Contractors We Trust has been providing top-notch contractors to people all over the US for all types of issues. So if you are in need of professional service by your trusted local businesses, fill up the form to contact us online! Our enlisted contractors will provide professional services with state of the art technology so that you are happy with their services.