Landscaping Service for Residential & Commercial Properties
The landscape of your property is the first thing visitors can notice from the outside. Taking proper care of it and giving it good decor can enhance the beauty of your dream home. A perfect lawn doesn't only use to glamorize the property, there is much more to it. The benefits might include landscape design, installation, mowing, gardening, fertilization, pest control, and others. If you are looking for any of these services, you can have the advantage of getting everything under one roof. Contractors We Trust is one of the most reliable solutions because we are bringing you renowned contractors around your localities to replace landscaping issues.
All you need to do is, go to the link here for online application submission. You can either visit the link to learn about the local landscaping services providers.
What Benefits A Standard Landscaping Brings for You?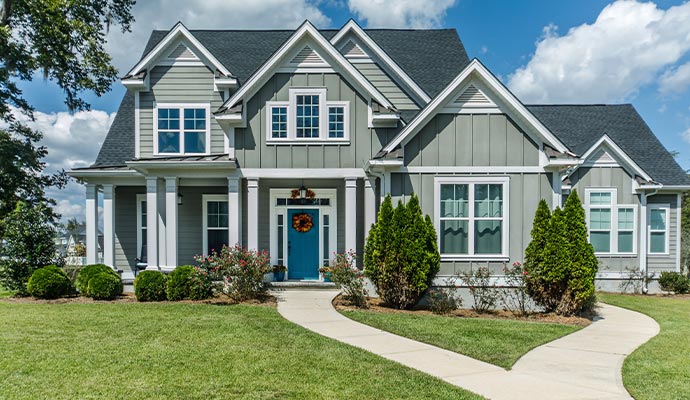 When the majority of people spend their time indoors, the outdoor lawn gives you a different pleasure and peace with the beautiful nature and the elements included in it. That's why taking proper care of your lawn is important. The environment can help you keep calm and relaxed. The benefits it brings:
Reduce outside pollutions
Balance the oxygen level in the air
Retaining walls prevent soil erosion
The relief you can get from any anxiety or stress
Grass and trees provide a cool temperature
Adding a water feature adds a unique natural texture
Contact Contractors We Trust for Reliable Landscaping Solutions
Our company is a network of all core companies providing high-quality landscaping solutions for your home or commercial buildings. All of our listed service providers are well-reputed and experienced in their respective industries. They all have certified and trained technicians who work relentlessly to serve you the best service possible using industry-standard tools.
To get our services, you can contact us online. You may also look for local contractors in your surroundings.