Foundation Repair Services
The majority of people who experience foundation problems don't even realize they exist until something severe happens. A damaged foundation may lead to bowing walls, tilted chimneys, cracked walls, crevices, & gaps that small pests can take advantage of to get inside your property. Additionally, rainwater may also enter your foundation through gaps, eventually causing mold growth. To ensure your foundation does not face any further damage, you need professional foundation repair services.
Contractors We Trust is affiliated with reputed contractors in your area who can take proper care of your foundation. All of our contractors are certified & background checked, with the capabilities of making the foundation healthier & more stable. When you need expert attention for your foundation, reach out to Contractors We Trust for reliable & affordable foundation repair contractors in your local area.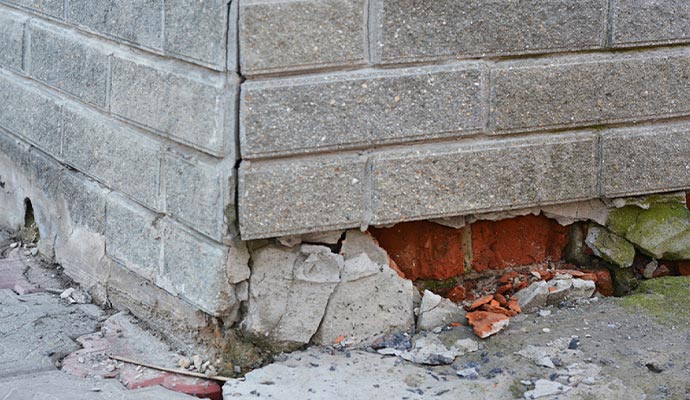 Foundation Settlement Issues
Settlement or sinking is common in nearly all homes, but some develop issues that need special attention. Foundation settlement may cause gaps to appear in walls, near windows, and doors, and may also give rise to air drafts. By taking action immediately you can save your foundation from extensive suffering & expensive repairs. Reach out to your local contractors as soon as you notice foundation damage signs. Some symptoms of damage listed below may help you better identify them in time.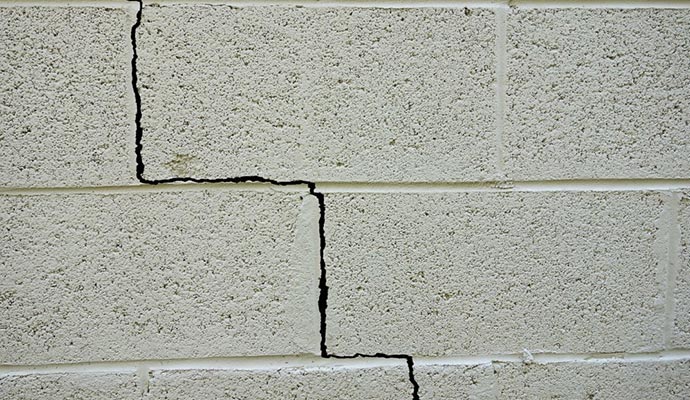 Foundation Problem Symptoms
Bowing walls
Rotating walls
Vertical cracks
Tilting chimneys
Stair-step cracks
Horizontal cracks
Stuck windows & doors
Crumbling, chipping & flaking
Residential & Commercial Foundation Repair Solutions
Settlement issues may make your foundation structure unstable. But, our contractors have the resources & expertise to stabilize your foundation. We use all sorts of pier systems & custom solutions to repair your foundation.
Here at, Contractors We Trust, we have a wide network of renowned contractors who can help you with your foundation problems. We handle both residential & commercial properties facing foundation damage. Simply click here to find a suitable, local foundation contractor for your home.