Security and Automation Services
Security and automation services are important for any building, whether it is your home or office. Without it, you can not see uninvited guests on your premises, which might not be good news for you. To prevent theft, and vandalism, and also to protect your family members or employees, more and more people are taking security and automation services for their buildings.
If you are also looking to take these services, then you can count on the expert security and automation contractors provided by Contractors We Trust. We have a pool of contractors who have proven records of outstanding services to their customers.
Our security and automation contractors are background-checked and licensed. To make customers happy is their goal and they try their best to do that. If you want to find trusted local contractors in your locality, then click here.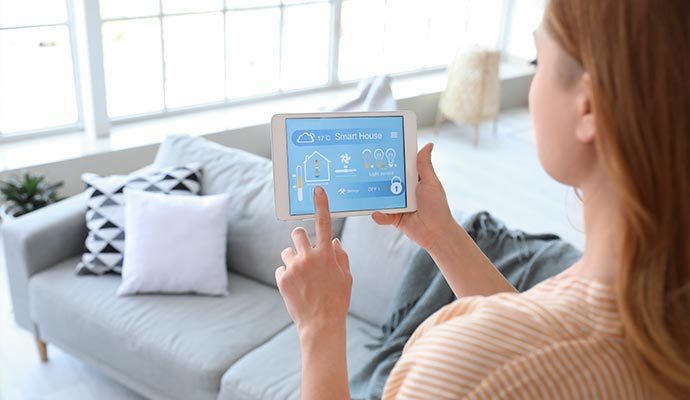 Importance of Security Services
There are many reasons why security services are important in any home or business. Some of them are given below:
Prevents crime
Protects your property
Improves customer service
Reduces your stress levels
Gives you a sense of security
Provides physical surveillance
Provides a quick response time
Prevents uninvited physical access
Creates a safe home or business environment
Handles security problems in an efficient manner
Hire Contractors We Trust to Get The Best Security & Automation Services
Contractors We Trust has screened some of the top local contractors to assist you in the security of your house or business. Our team of contractors will leave no stone unturned to provide you with the best security and automation services. You will not get disappointed after taking their services. They are serving this industry for a long time and have a lot of satisfied customers. So, what are you waiting for? Click this link now to contact us and obtain services from our contractors.