About Us
Our professional contractors belong to a variety of industries, including basement waterproofing, rug cleaning, carpet cleaning, and disaster restoration. They are carefully screened Contractors that We Trust. These local companies have a proven reputation for providing excellent services to their customers all across their service areas. Whether you have a rug related issue or you need basement waterproofing services, we can help you find the right local professional as soon as possible.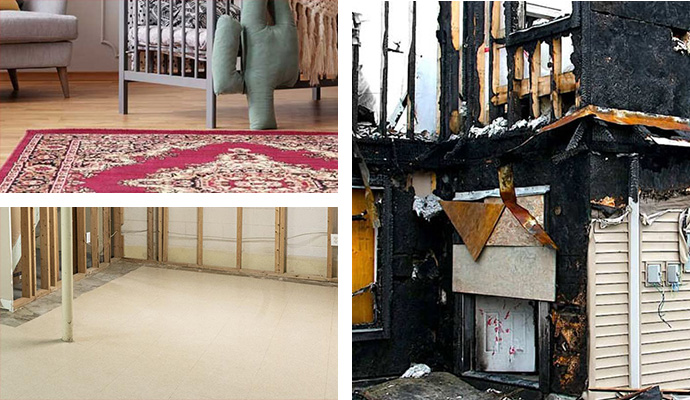 Why Are Our Enlisted Contractors Special?
Here at Contractors We Trust, we choose the best local companies for you to work with. Our skilled, trained, and highly experienced pool of contractors are very trustworthy and are able to solve all types of problems that you have. Contact us online to know more about our contractors.